Virtual Reality
for HealthCare
Surgical
Planning
Virtual Reality for your practice. Plan better. Operate better.
Medical
Training
Anatomy and procedures at your fingertips with immersive learning.
Patient
Education
Understanding your scan has never been easier.
About us
Vantari VR is Virtual Reality for Healthcare. Our technology provides transformative applications for Doctors and Patients as we bring to life medical imaging and the human body.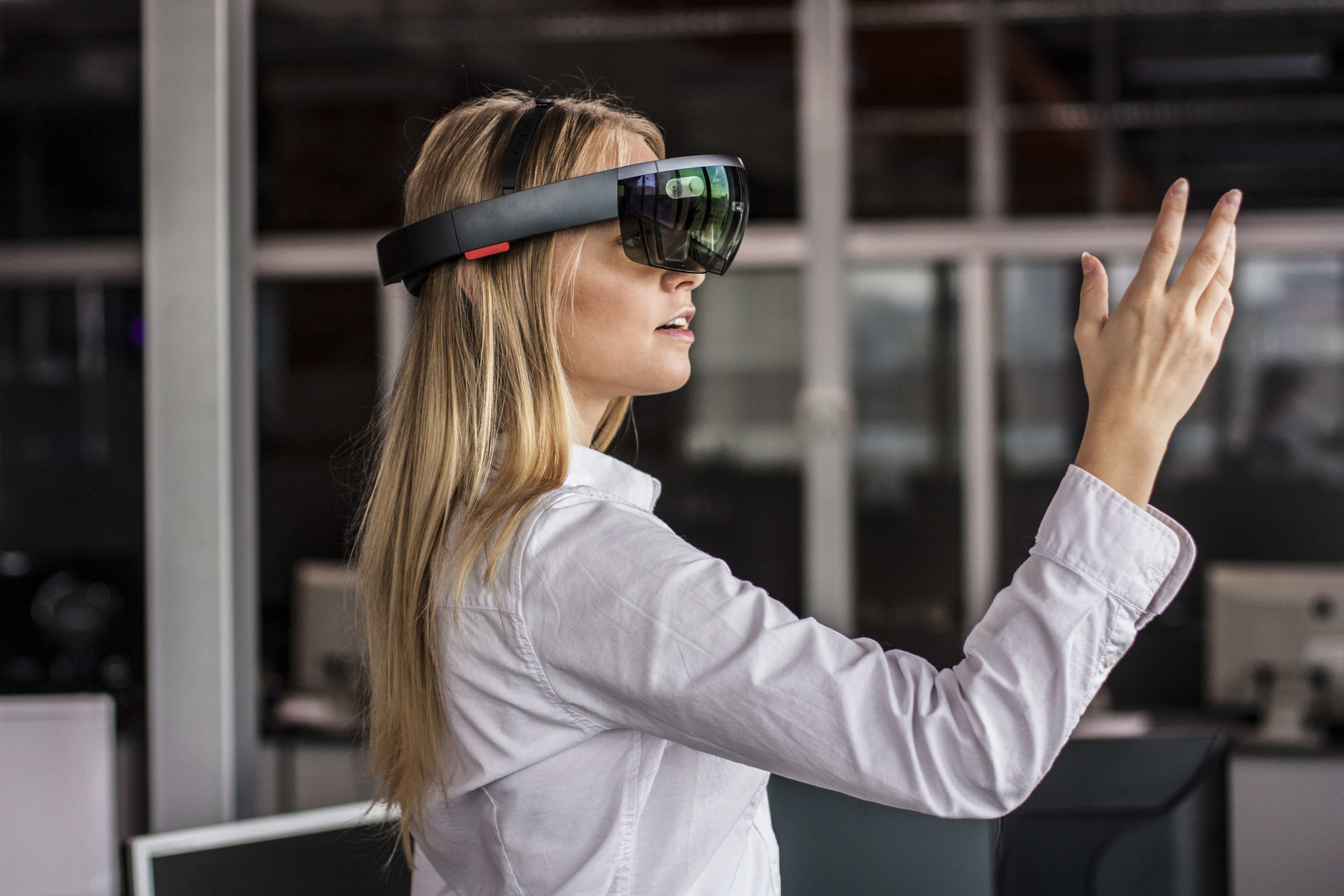 Dr Vijay Paul
Co-CEO
Vijay has over 7 years of clinical experience working as an MD primarily in Emergency Medicine, leading teams in high pressure situations everyday.
Dr Nishanth Krishnananthan
Co-CEO
Nishanth is a Surgical doctor in Australia, with experience in Medicine and Surgery in both metropolitan and rural hospitals.
Daniel Paull
CTO
Daniel has 20 years of programming experience in full stack development, VR and AR, computer vision, AI and a range of programming disciplines.
Prof. Paul Bannon
Clinical Advisor
Prof. Bannon is Head of Department of The Royal Prince Alfred Cardiothoracic Unit and the President-elect of the Australian and New Zealand Society of Cardiothoracic Surgeons.
Richard Savoie
Medical Device Advisor
Richard is a medical device guru, global engineering executive and founder. He has created and exited one web business, as well as creating two successful high tech spin outs.
"Something like Vantari is an incredibly important change in the healthcare sector to improve outcomes"
"I have experienced and tested numerous medical imaging apps in VR but nothing that compares with what Vantari VR has developed."
Dr Nelson Lau
General Practitioner, Medibank
Element 8 Group